I just shipped off my first order to South Africa!!! Pepper Picnic has now reached 4 continents - North America, Europe, Australia and South Africa! I'm beyond ecstatic!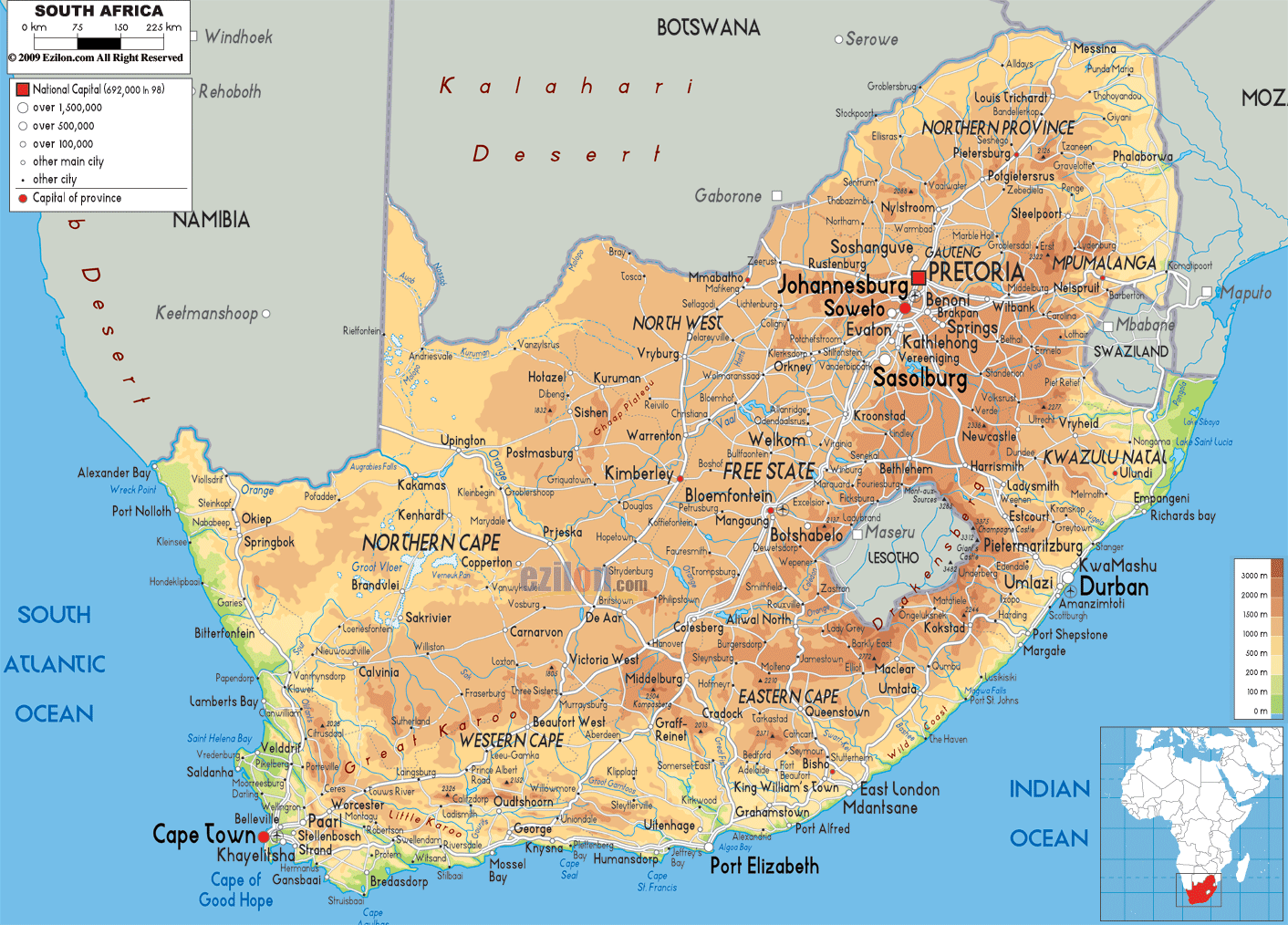 I love this photo! More great ones here.
I'm just so
blown-away and honored
by the fact that complete strangers stumble upon my shop on Etsy and choose my products for their purchases. It's thrilling to do business with international customers. So many thoughts run through my head. It really makes me think about each product as I sew it... who will use it, what will they use it for, will they love it? So very exciting!
I was sharing the exciting news with my three year old daughter, and telling her some basic facts about South Africa - mainly the abundant wildlife, and she responded with "you're going to have to run really, really fast Mom, so the lions and leopards don't get you!" Apparently she thinks I'm personally delivering the order! I wish that were the case! Hopefully, one day I will make it there!
Look at the beautiful assortment of snack bags en route to South Africa.